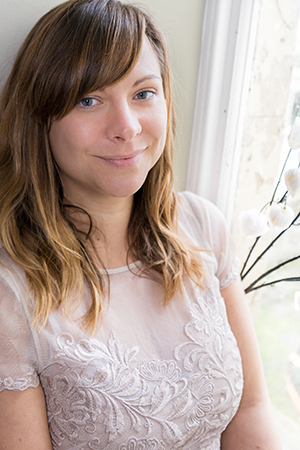 At the end of last week, I decided to take steps for all the team at Soto to work from home, indefinitely. Fortunately, we're well set up for home working as it's something we do fairly regularly. Really all I had to do was ask the guys to make sure the office was locked on the way out.
So, we're able to keep working in exactly the same way we usually would; we use project management software to keep track of all our tasks and make sure nothing slips through the cracks, we have VoIP (Voice over IP) phones that can be plugged in and work anywhere and conferencing software that lets us hold remote meetings with video, whiteboard and presentations – all from the comfort of your home office!
Several of our clients are already offering their services online – providing their training courses, webinars and digital products from their website and through third party providers, so we know a thing or two about the different ways you can do this.
If you'd like any advice on this, please do get in touch – we'll tell you everything we know, free of charge – if there's any good that we can help bring out of the current situation, we're more than happy to do so.
Wishing you all the best,
Zoey O'Neill